Channel Foam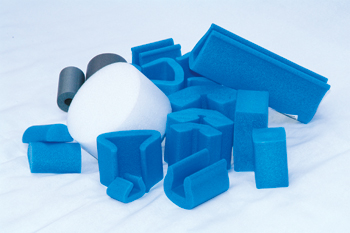 Buying your protective foam from Ipswich Packaging means correct advice and delivery of the right protective materials for your packing requirements.
"U" shaped and "L" shaped lengths of protective packaging materials from 3mm – 96mm from stock.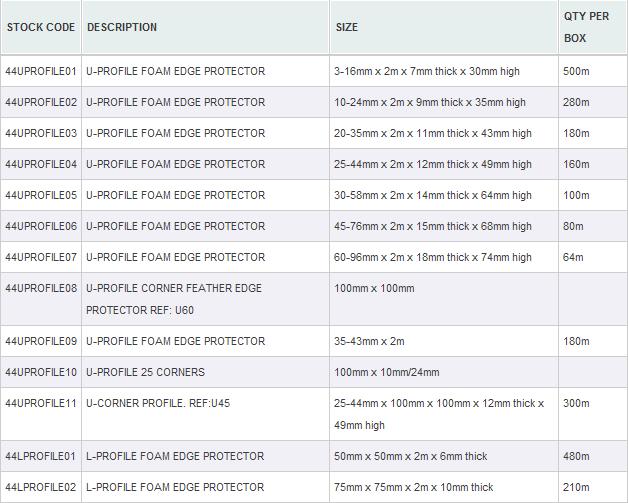 You can always Contact us for advice about your cardboard box requirement or read about us for more products from Ipswich Packaging.
We also offer a consultancy service due to years of understanding packaging.  Contact us for your packaging consultancy over the phone, or email us, after a quick conversation.