Self Seal Bubble Bags
Jiffy bubblewrap bags, complete with self sealing strip and flap.  These bubble wrap bags protect your products in transit.  We still suggest cardboard boxes to send them in, but this saves a lot of cutting, folding, wrapping and taping to put them in the box.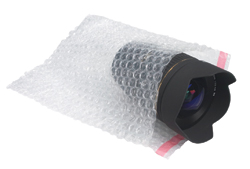 Added Protection.
Ease Of Packing.
Professional Image.
Please phone for prices and check out the sizes available.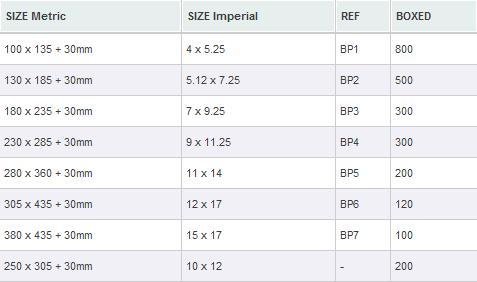 Safe
Secure
Neat
Custom printed vinyl, polypropylene and PVC tapes are also available from Ipswich Packaging, as these have to be quoted for on an individual basis and can be tailor made to suit your company image brand or even specification for your contract.