Peel & Seal Poly Mailers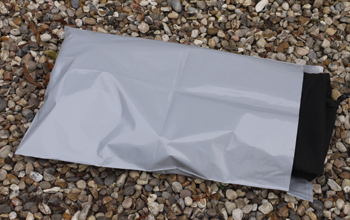 Our polythene mailing bags come in Grey as well as other colours to order.  We can brand your plastic bags with your logo, instructions, return address and point of sale material in any colour for additional, efficient and effective marketing of your product.  These durable plastic bags for posting, courier or inner packaging.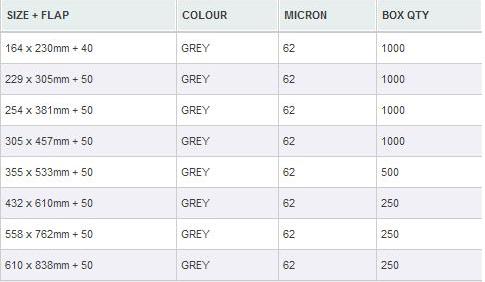 We do offer tailored amounts.  You do not have to buy the box quantity of our Our polythene mailing bags.  We can split packs but the above quantities of Our polythene mailing bags are the best way to buy from us.