Bulk Distribution Corrugated Boxes
These are corrugated boxes for distribution of your products.  We will make sure you have the right weight and construction for your product with our cardboard boxes from stock at Ipswich Packaging.  Black, Brown, Blue and White cardboard boxes also available on application.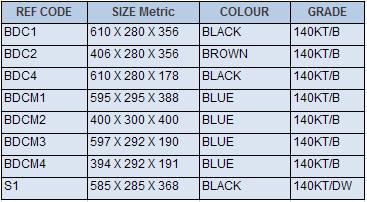 As you can see we offer these stock boxes for cardboard storage boxes as well as distribution of your products both large and small.
We also offer a bespoke box service as well as a consultancy for your packaging and accessory needs.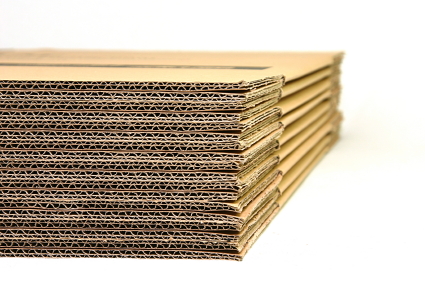 Contact us for any aspect of our service.
Branding, coloured cartons as well as the foam, polystyrene, document label pouches and tape to seal your boxes all from Ipswich Packaging.
We have black, blue and brown cardboard boxes in stock at Ipswich. (Mid 2012)