Edge Guards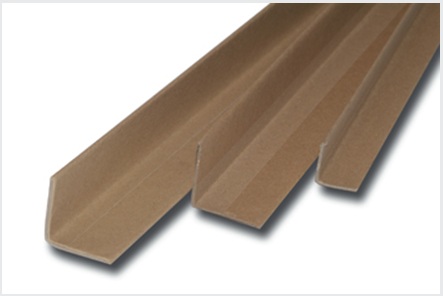 At Ipswich Packaging LTD we have a large stock of Edge Guards as part of our sundries collection.
These right angled edge protectors give added strength to your pallets as well as making sure to keep good secure during transit.
They come in various metric sizes but all share the same wall thickness.