Adhesive Tapes
Adhesive Tapes from Ipswich Packaging your quick delivery  Adhesive Tape stockist and delivery company.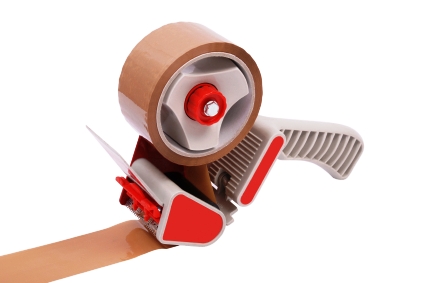 Reels of tape, tape guns for single & bulk orders.
Why not ask us for a free tape gun with your adhesive tape order?  We supply tear resistant low noise tape suitable for most general packaging requirements as well as stocking 'fragile handle with care, glass handle with care, this way up, contents checked and sealed' and custom printed tapes.
The stock text printed tapes come with pre-printed messages regarding handling, security and general information and as such have a wide variety of uses, including identifying which way up a parcel should be handled in transit or stored in a warehouse.
Custom printed vinyl and polypropylene tapes are also available from Ipswich Packaging, as these have to be quoted for on an individual basis and can be tailor made to suit your company image brand or even specification for your contract.
We are great.