Single Wall Cardboard Boxes
Single wall box sizes & cardboard specifications.  Please see Our online chart for easy ordering.  Small orders are not a problem as we hold stock for rapid dispatch/collection.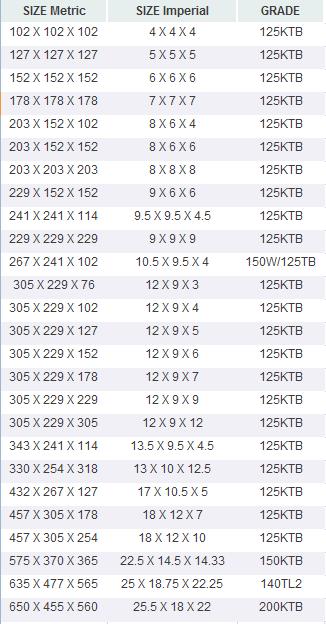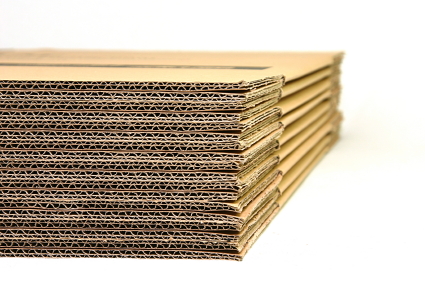 We offer a bespoke cardboard box & larger pallet box service for Cap, Tray and Sleeve Pallet Boxes that are supplied with timber pallet, heat-treated as standard.
Check out our double wall option for heavier and bulky packaging needs.
We also offer a consultancy service due to years of understanding packaging.
Contact us or read about us for more products from Ipswich Packaging.