Printed Notices Tape
Standard notices printed on your vinyl tape for sticking down parcels and corrugated paper with a tape gun.  These are low noise tapes for use in an office, shop or space where other people don't want to be disturbed by the noise of the tape gun.  We can also price for your own message or logo on the tape.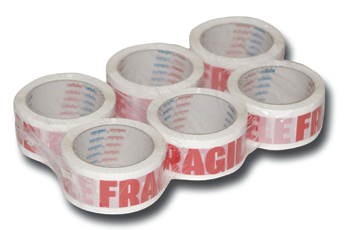 Fraile.
Caution
Warning
Parcel
Courier
YOUR BRAND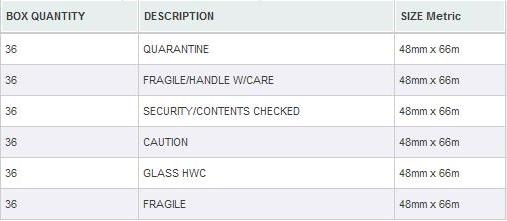 All types of notices can be supplied as well as your own brand or warning made to order.