Double Wall Stock Boxes
Double wall stock box sizes & cardboard specifications.  Our online chart for easy ordering.  If you have heavier items to store and move we can help.  We also offer advice on sealing, branding and recycling your boxes.
These are double wall stock boxes.  Double wall means that they have two layers of fluted cardboard compared to the cheaper single layer of cardboard boxes.  We will make sure you have the right weight and construction for your product with our cardboard boxes from stock at Ipswich Packaging.  Black, brown, blue and white cardboard boxes also available on application.
Small orders are not a problem as we hold stock for rapid dispatch/collection.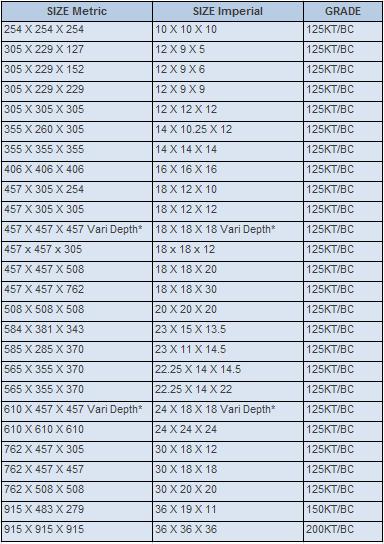 Double wall is two layers of fluted cardboard.  We also offer cheaper single wall for lighter products where double wall cardboard may be overkill.  You can always Contact us for advice about your cardboard box requirement or read about us for more products from Ipswich Packaging
We also offer a consultancy service due to years of understanding packaging.  Contact us for your packaging consultancy over the phone, or email us, after a quick conversation.